Form 941 for Q3 is Due TODAY!
E-file your return now with 123PayStubs!

|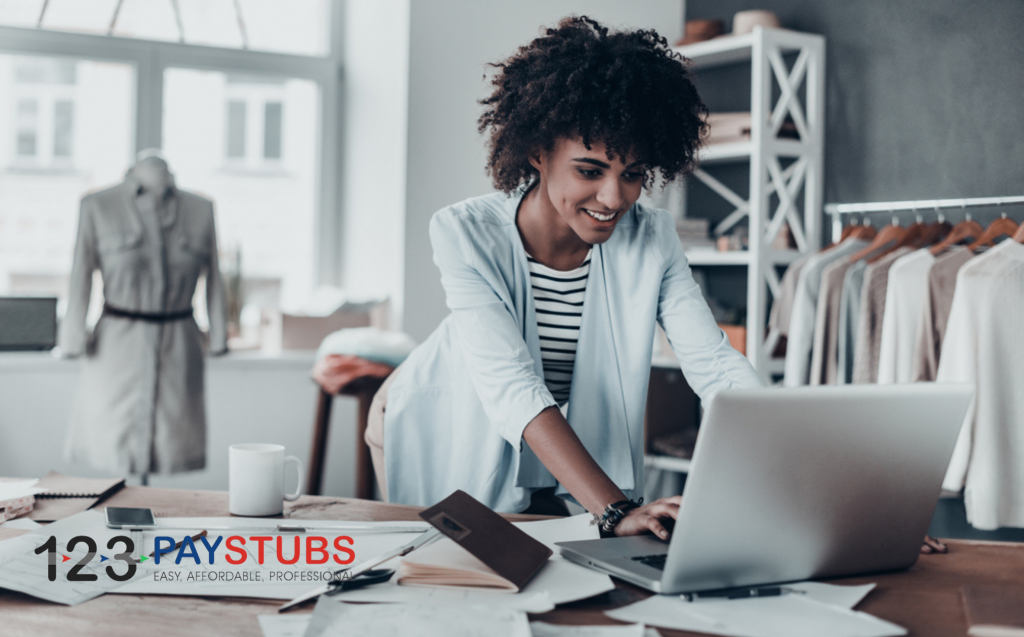 November is officially here and so is the third-quarter Form 941 deadline! 
Form 941 is an employer's quarterly federal tax return. Employers use this form to report income taxes, Social Security tax , or Medicare tax deducted from employee paychecks. Form 941 is also used to pay an employer's part of Medicare tax or Social Security tax.
If you haven't filed Form 941 yet, now is the time to get started! In order to avoid penalties from the IRS, you will need to file Form 941 by midnight tonight. Although the deadline is only a few hours away, there's no need to panic! With 123PayStubs, you can e-file your return quickly and easily. 
So, let's get started!
E-file Form 941 with 123PayStubs
Here at 123PayStubs, we always recommend e-filing over paper filing, and that's not just because it's what we do! E-filing is more efficient and accurate than paper filing. When you submit your return electronically, the IRS will be able to process it at a much faster rate. 123PayStubs has a built-in error check that will notify you if your form is missing any information.
After you've signed into 123PayStubs or created your account, you can follow these simple steps to e-file Form 941 with 123PayStubs:
Step 1: Enter Form 941 Information
Choose the quarter and fill in basic information such as your business name, EIN, and company address
Enter your employee count, wages, and taxes withheld
Enter your deposit schedule and tax liability for the quarter
Complete Schedule B and Form 8974 if required
Step 2: Sign Form 941
To complete Form 941, you will need to sign the form using Form 8453-EMP or 94x online signature PIN.
If you have an online signature PIN, you can sign the form by entering the 5-digit PIN. If you do not have a PIN, you will need to use Form 8453-EMP to sign and approve your Form 941.
Step 3: Review and Transmit Form 941 to the IRS
Before your transmit your return, it's important to review it for any errors or missing information. Once you've reviewed your return, you can submit it to the IRS. When you e-file with 123PayStubs, we will notify you of your returns filing status instantly.
123PayStubs
With 123PayStubs, you can e-file Form 941 quickly and easily!  The filing fee is only $5.99 per form. If you need any assistance while filing, you can contact 123PayStubs' support team via email or live chat! Don't wait any longer to file, get started now!