4 Tips for Streamlining your Payroll Process
123PayStubs is here to help simplify your payroll process!

|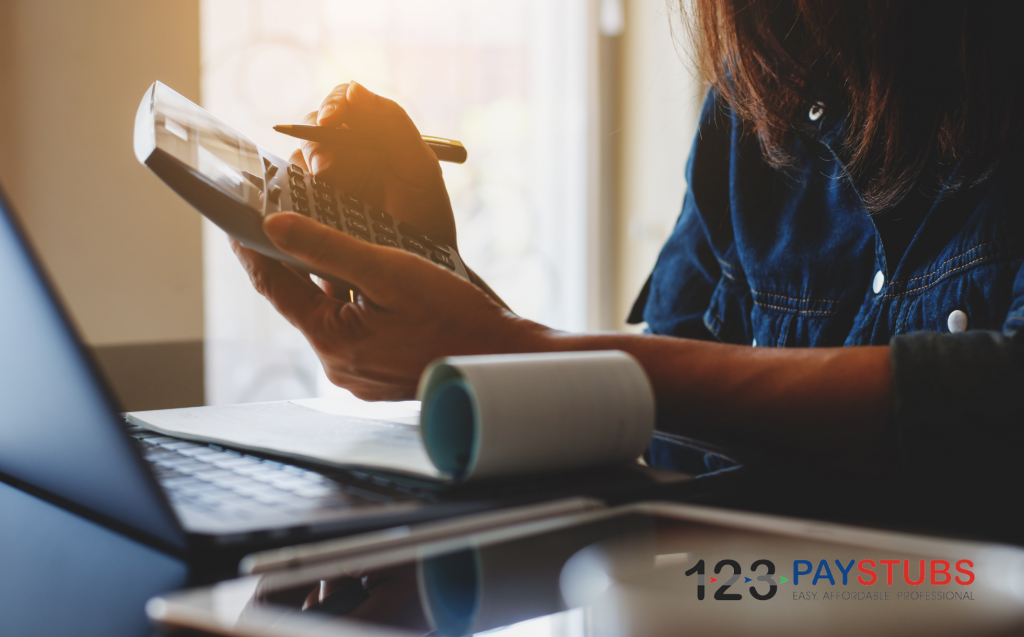 There's a lot of moving parts in a businesses' payroll process, no matter how big or small the business is. So, finding ways to simplify and streamline your payroll process will make both your and your employees' lives much easier. 
We've gathered up 4 tips to help make your payroll process as simple as can be!
Set a Clear Payroll Schedule
Having a payroll schedule is crucial for effectively managing your payroll. Following a specific payroll schedule will ensure your employees are always paid on time. 
There are four common pay schedule options, including weekly, biweekly, semimonthly, and monthly. When you choose your payment schedule, you should consider factors such as how many employees you have, the needs of your business, and your yearly budget. However, whichever pay schedule you choose, you should always be consistent with it. This will keep your entire payroll process organized and exact.
Create Pay Stubs Online 
Pay stubs are important documents that employers need to provide to all of their employees and contractors. Thus, ensuring they are professional and accurate is crucial. An online paystub generator is the best way to achieve this. 
Using an online paystub generator to create your pay stubs is efficient and easy. With 123PayStubs, you can create professional-quality pay stubs in minutes. 123PayStubs offers a variety of pay stubs templates and you can customize them to suit your business's exact needs. 
123PayStubs also handles all of the payroll calculations for you so you can ensure your pay stubs are accurate. After you've created the pay stubs, you can download, email, or print them instantly to give to your employers. 
E-Filing 
Filing tax returns probably isn't something you look forward to, however, it's necessary. Some taxpayers still use the old-school method of filing their tax returns: on paper. For these people, now is the time to switch and file electronically. E-filing helps make submitting your tax returns quick and secure. E-filing helps taxpayers avoid mistakes and filing incomplete returns. Once submitted, the information is quickly available to the IRS thus reducing processing time.
E-filing your payroll forms 123Paystubs support e-filing for Form 1099-NEC, 1099-MISC, W-2, and 941. When you e-file with 123PayStubs, you can take advantage of the accurate calculations, built-in error check, and instant IRS filing status. 
Provide Employee Information Online
While your pay stubs may just seem like any other document, they are very important! So, keeping a record of them is also important. Having your pay stubs stored securely online ensures that you can access them easily and you never have to worry about misplacing them.
When you create pay stubs with 123PayStubs, you can easily access a record of all of your pay stubs within your 123PayStubs account. You can also download, email, or print the pay stubs directly to your employees so they can keep a record of their pay stubs. 
You can also access and view all of your tax documents easily on 123PayStubs!
123PayStubs
123PayStubs can be your go-to spot for creating professional pay stubs and filing your payroll tax returns quickly and easily! Small businesses put their trust in PayWow to help them simplify their payroll process and remain tax compliant!