How Small Businesses Can Change Year-to-Date (YTD) Values on Paystubs
Easily correct or update year-to-date (YTD) amounts on your employees' paystubs.

|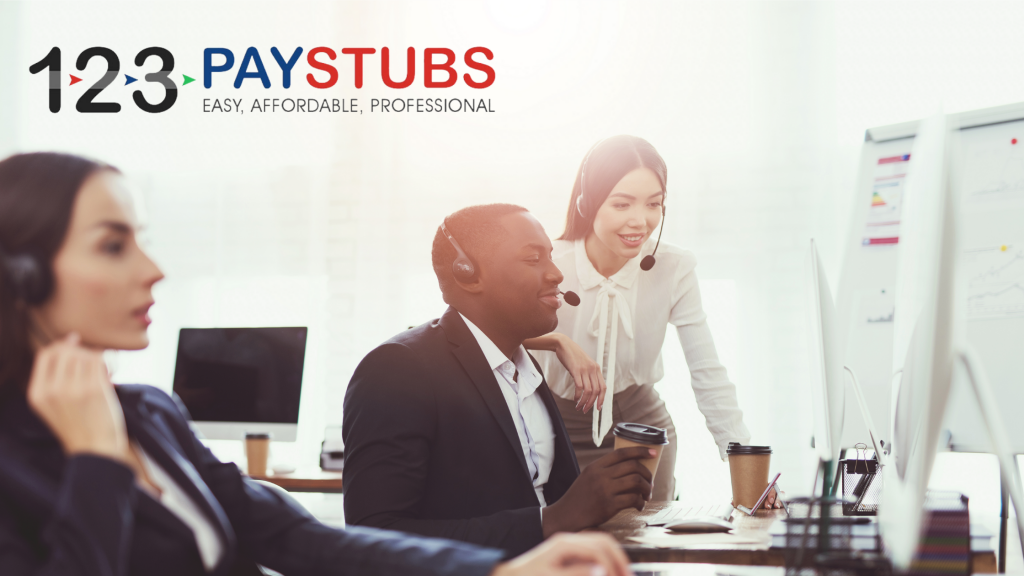 As a business owner, payroll is an essential part of managing your business's expenses. When you are generating paystubs for your employees, there is a lot to keep track of.
Payroll Year-to-Date (YTD) values are important for record-keeping, tax calculations, and providing employees with the right tax documents at the end of the year. Here is what you need to know about calculating and correcting YTD:
What is YTD?
The YTD (Year-To-Date) amount on your employee's paystub is the total amount they've earned from the beginning of the year to their current paycheck. YTD earnings are cumulative earnings.
They appear on every paystub, along with regular earnings, withholdings and deductions, and gross and net pay. Click here to find out how to add additional earnings to your paystubs.
How to Calculate YTD
To correctly calculate YTD, add together all your employee's previous paystubs from the current year. The total gross income per pay period is the YTD amount for your employee. Check out this blog to find out how to do a paycheck checkup.
How to Change YTD values with 123PayStubs
Working with a paystub generator is a great way to make payroll easy and efficient. When employers generate paystubs online with 123PayStubs, YTD amounts are auto-calculated. This calculation is just based on the amounts entered for employee's wages. If you paid an employee a different amount at some point, the automatic YTD amount could be inaccurate. 
If your employee's YTD amount is incorrect on your paystub, it's easy to change. If you notice this issue while generating your paystub, simply enter the correct YTD amount in the YTD field of your paystub template. 
How to Change YTD after You Generate A Paystub
If you've already created your paystub with 123PayStubs and realize after the fact that the YTD amount needs to be changed, you can still make a correction. Follow these five simple steps to change the YTD value. 
Sign in to your 123PayStubs account
Navigate from Dashboard to Recent Paystubs
Click the three dots icon found next to the paystub card that you want to correct and select "Make Corrections"
Enter the exact YTD amount that you want in the YTD field
Click the "Apply Changes" button.

Updating the YTD amount on a paystub may change the tax amount you owe. Be sure to recalculate, just to be safe. To find out more about the 5 elements of a perfect paystub, click here.
Once your paystub is updated, you can choose to download it or send it by email. As always, 123PayStubs is here to help you generate paystubs easily and keep payroll simple.