How to Add Additional Earnings To Your Paystubs
Find out how to add additional earnings to your employees' paychecks and keep your payroll accurate.

|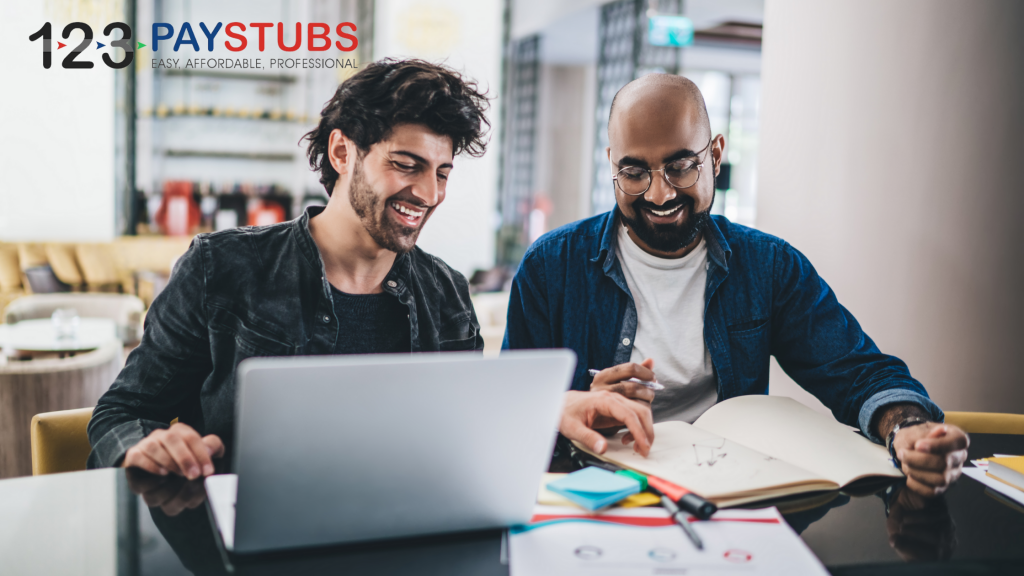 We've all been there. Someone calls out of their shift and another employee ends up working overtime. You decide to give your employees a holiday bonus. Suddenly, payday is approaching and you are facing payroll with no idea how to include these additional earnings on your employees' paychecks.
If you need to pay an employee more than their usual wage, it can be confusing to figure out how to correctly configure their paystub. Here is everything you need to know about additional earnings and payroll.
What Are Additional Earnings?
Additional earnings are supplementary taxable income outside of your employee's usual wages, salary, or pay rate. Tips, commissions, and paid time off can get confused with additional earning, but they fall inside your employee's gross pay.
Additional earnings could be severance pay, pay for overtime hours, or bonuses. Here are some payment types and categories for additional earnings:
Custom earnings
Advances on salary pay
Awards
Bonuses
Extended FMLA Paid Leave
Paid sick leave for self or dependent care
Holiday Pay
Time and a half or doubled pay for overtime hours
Additional Earnings and Pay Stubs
Additional earnings don't fit into your employees' gross earnings and should be included separately when you generate their pay stubs. This is an important distinction that helps to keep your payroll accurate.
Handling payroll alone? Visit this blog for more information about how paystub generator can help you avoid errors.
How to Add Additional Earnings to Paystubs:
Adding additional earnings on a paystub is easy with 123PayStubs. To get started, you will need to be sure to select the "Add Additional Earnings and Deductions" add-on. With 123PayStubs, you can even generate paystubs from your phone. Click here to find out more.
Here is your step-by-step guide to adding additional earnings:   
Sign in to your 123PayStubs account.
Click on "Create Paystub" and enter the required information.
Enter basic information such as company, employee, and earning information.
Opt for the Additional earnings and Deductions add-on and click on the Additional Earnings link.
Select the type of additional earning from the drop-down menu and enter the amount you are paying your employee.


Review the data you entered and complete the order.
Download the paystub or send it directly to your employee.
When you work with a paystub generator, it's easy to keep your payroll accurate! Click here for the top four reasons a paystub generator can make payroll more efficient for your business.
At 123PayStubs, we're here to make running your business easier. Let us help you generate paystubs today!