How to run your payroll on a limited budget
Operating on the most basic budget that you can right now will create successful habits when the economy begins to rebound.

|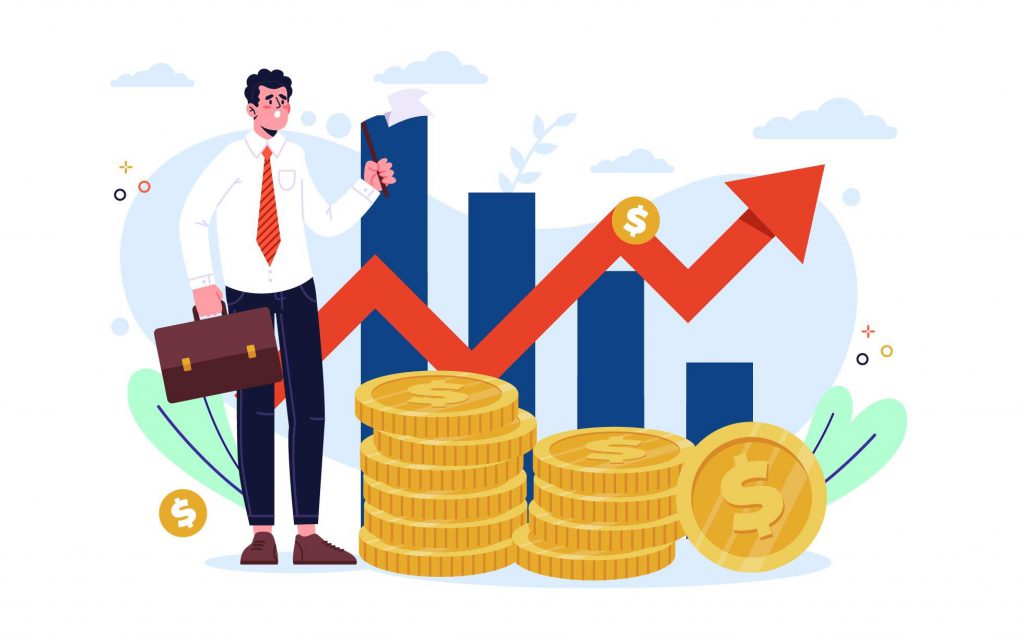 The impact of COVID-19 will continue to ripple through the economy indefinitely. Small businesses that are struggling to stay solvent may need to tighten their budgets
This could be a good time to see where you are spending more money than you would like on your business operations. When you're starting your small business, running payroll can be intimidating. Many business owners take on the services of a payroll provider without realizing that they are overpriced. These additional costs may catch up with your business in the future.
If you're using one of the larger payroll services, you will expect that you're paying for a full service product. However, when you have a question, you may be spending more time trying to get answers from your provider's customer service department than solving the problem.
A smaller, low-budget, more client-focused service is what you should be looking in the long run.'?
Operating on the most basic budget that you can right now will create successful habits when the economy begins to rebound. Consider cost saving methods, for example, how you generate and provide pay stubs to your employees. Costs associated with supplementary services like this can add up.
A standalone service such as 123PayStubs provides a cost-efficient approach that all small businesses should consider, 123PayStubs handles year to date Federal, state and FICA tax calculations and generates your pay stubs at the lowest rate available in the industry.
Pay stubs can be completed and downloaded to print or email in three easy steps. Simply provide:
Your business name, address and EIN
Your employee or contractor's name and social security number
Payroll information including pay schedule, salary or hours worked
Choose from multiple professionally designed paystub templates and further compliment the layout by adding your business logo.
123 PayStubs handles all your federal and state calculations. All you have to do is review the information you've provided to be sure that it is correct. Then, download and either print or email a copy to the recipient. If you make a mistake, don't worry! You can make as many updates as you need at no additional charge.
If you have any questions, we're here to help! Our US-based support team is available to answer your questions and help you get started.